EVENTS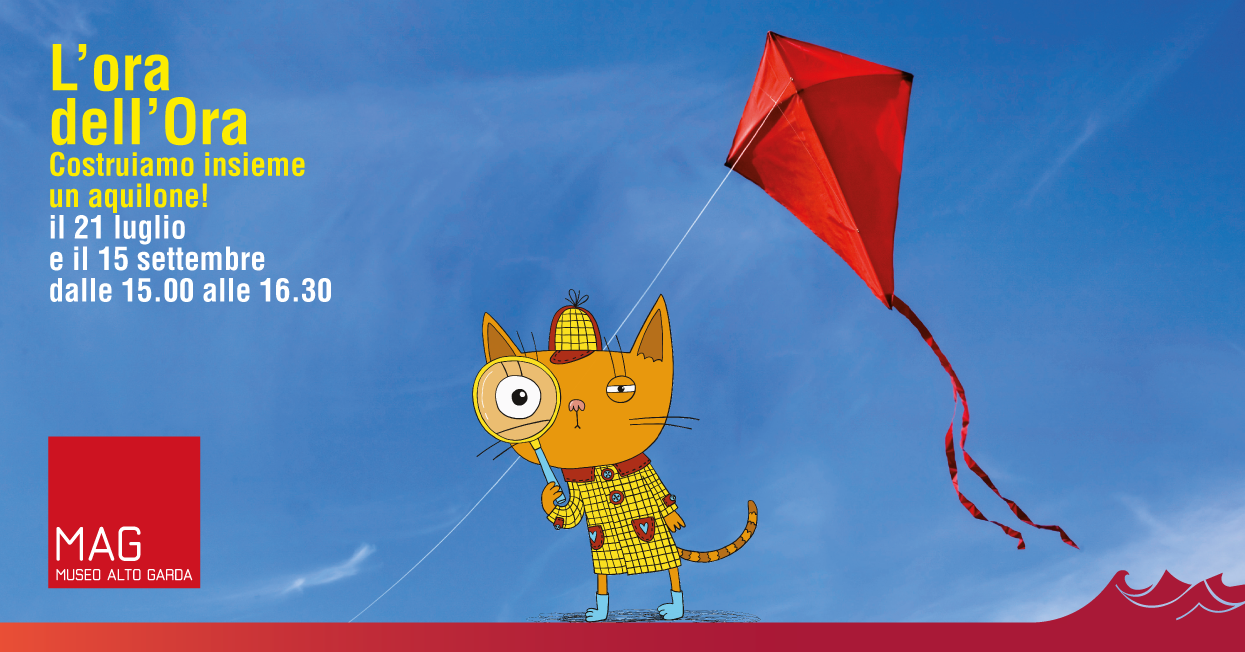 The Hour of the Ora
21st July and 15th September 2019
— 21st July and 15th September from 3pm to 4.30pm the MAG Museo Alto Garda staff are waiting for you at the Blue Garden to let you discover the Alto Garda area with fun games and excursions. The...
READ MORE >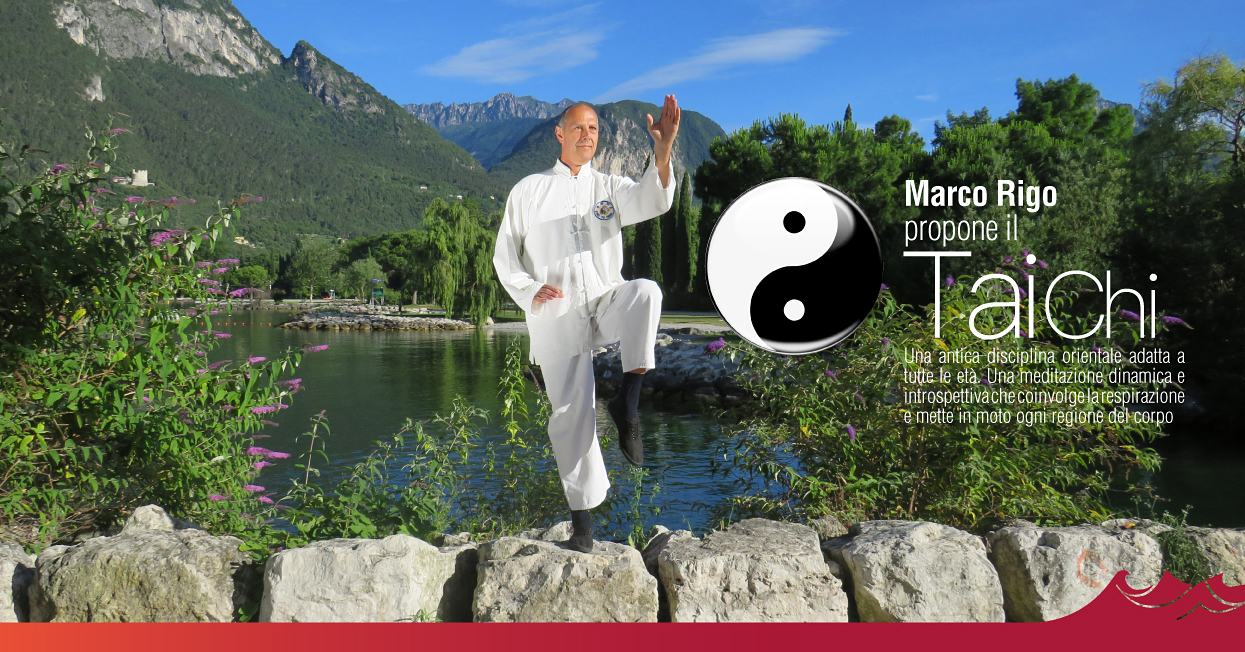 TaiChi con Marco Rigo
every Tuesday, Thursday and Saturday
TaiChi arrives at the Blue Garden Retail Park. This ancient oriental discipline, being suitable for all ages, is a dynamic and introspective meditation that involves breathing techniques and sets in m...
READ MORE >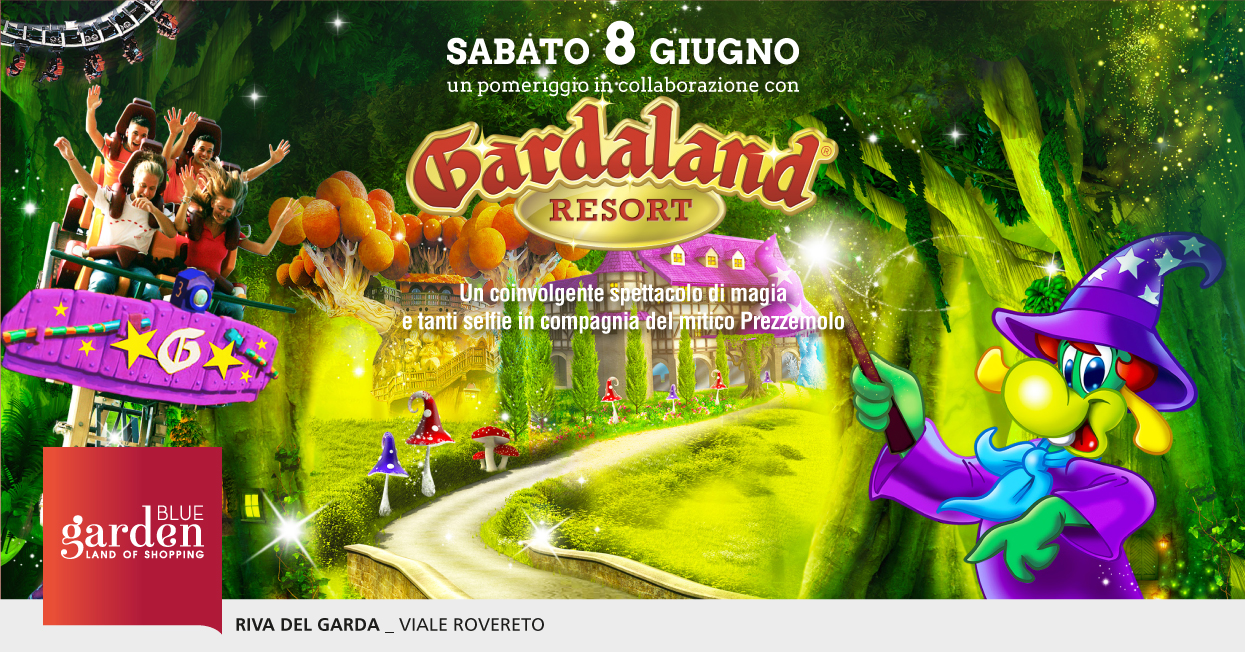 Gardaland Magic Show
08 giugno 2019
Sabato 8 aprile dalle 15.00 sei invitato al Gardaland magic show! Prezzemolo, la simpatica mascotte di Gardaland, ti aspetta con un coinvolgente spettacolo di magia e per scattare un fantastico selfie...
READ MORE >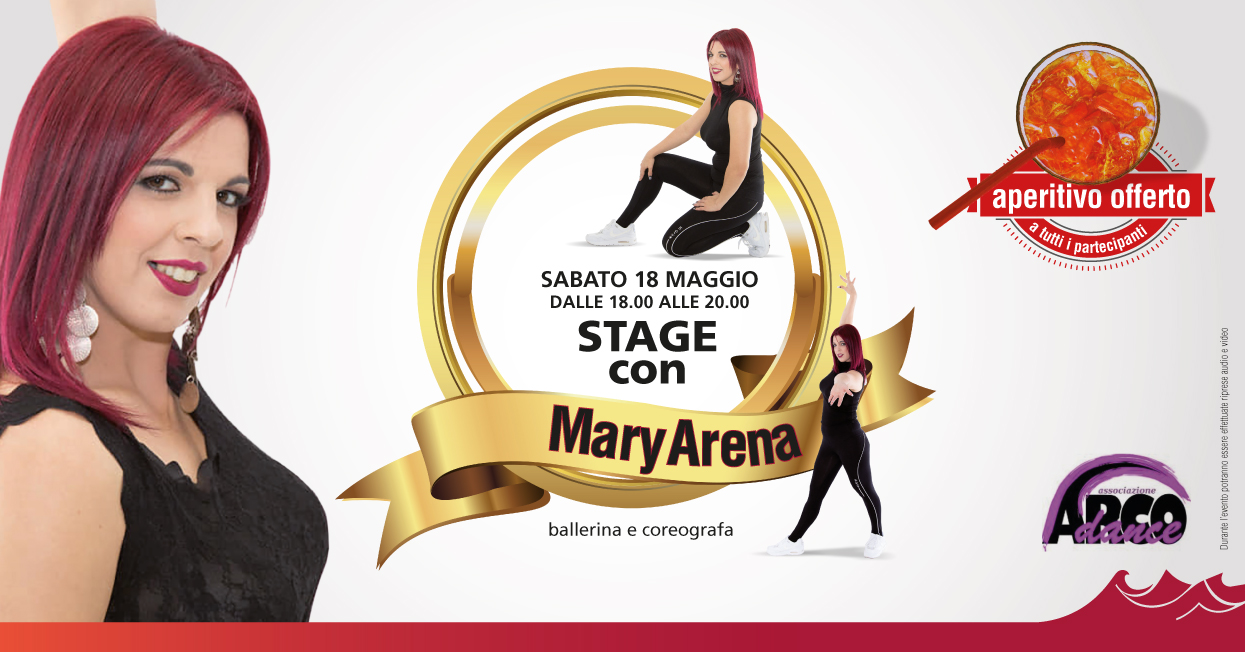 STAGE di Balli di Gruppo
18 maggio 2019
SABATO 18 MAGGIO DALLE 18.00 ALLE 20.00 Serata evento al Blue Garden! STAGE in compagnia di MaryArena insegnante diplomata ISDAS e giudice di gara FIDS Insegnante di Danze Liscio Latino-Americano Core...
READ MORE >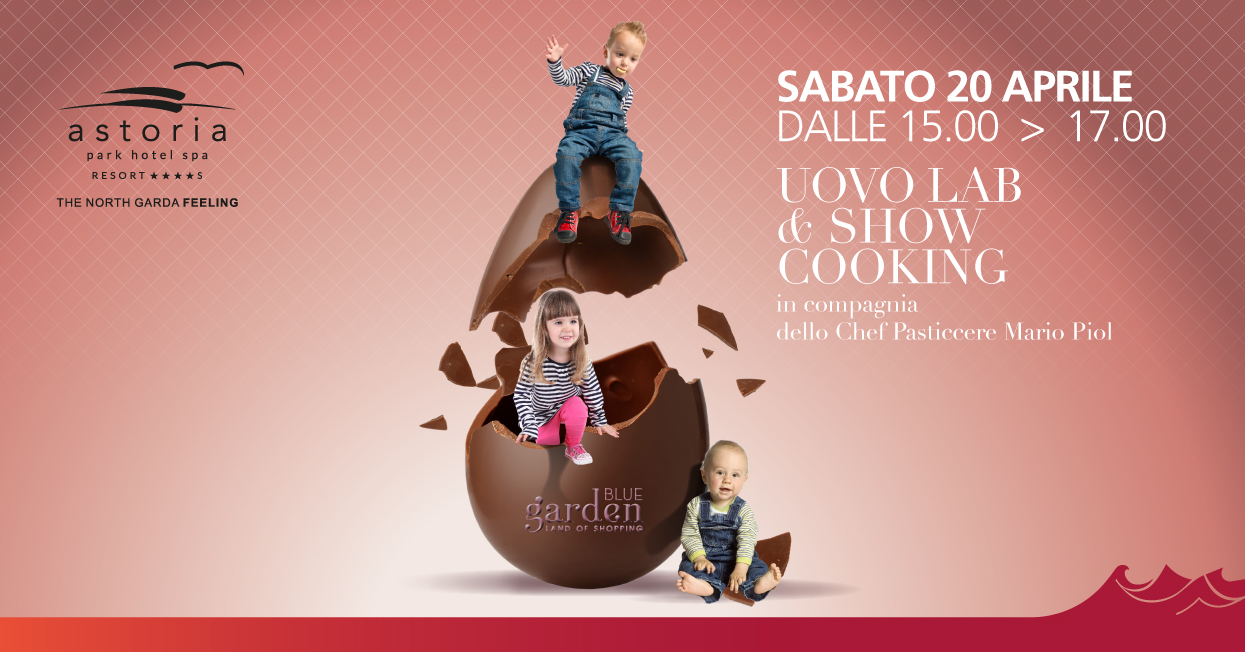 Uovo Lab & Show Cooking
20 Aprile 2019
Uovo Lab & Show Cooking in compagnia dello Chef Pasticcere Mario Piol. Come in un vero laboratorio per piccoli pasticceri, imparerete a decorare un uovo di Pasqua personalizzato! L'evento è org...
READ MORE >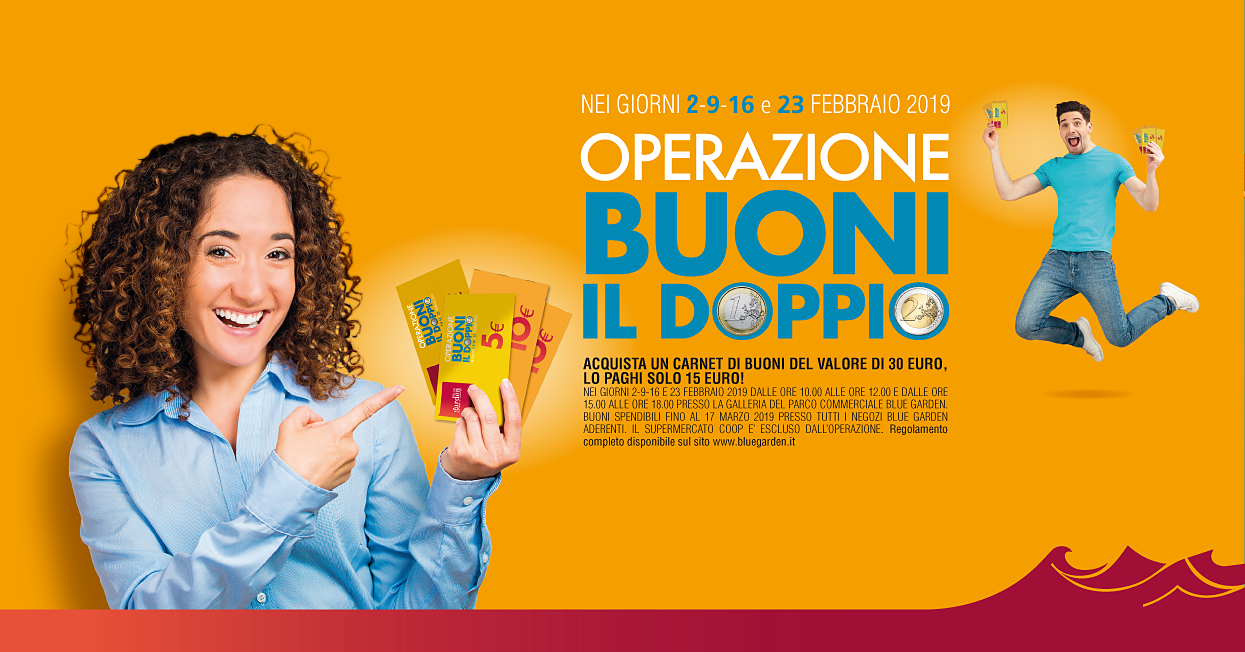 Operazione buoni il doppio
2-9-16 e 23 febbraio 2019 | 10.00 - 12.00 | 15.00 - 18.00
...
READ MORE >