EVENTS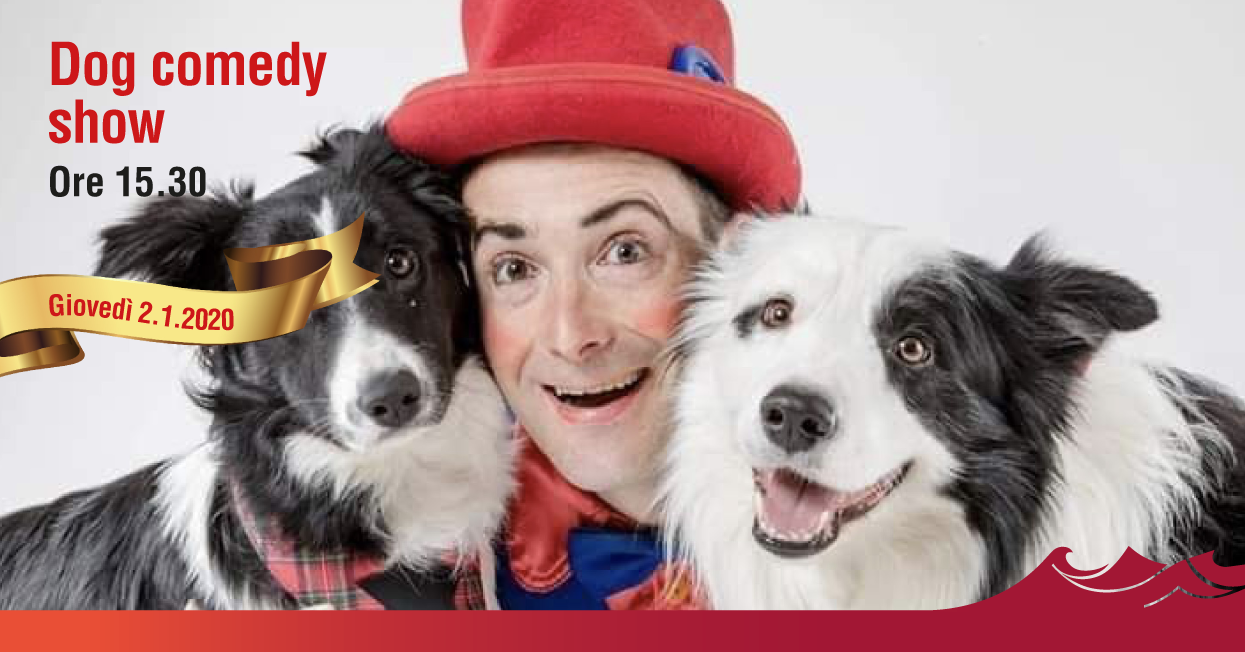 Dog Comedy Show
2 gennaio 2020
Intrattenimento, divertenti emozioni, magia, comicità , ballo (dog dance) e acrobazie con il cane ( disc dog) con Matteo e Freccia & Charlotte. Inizio spettacolo ore 15:30 ...
READ MORE >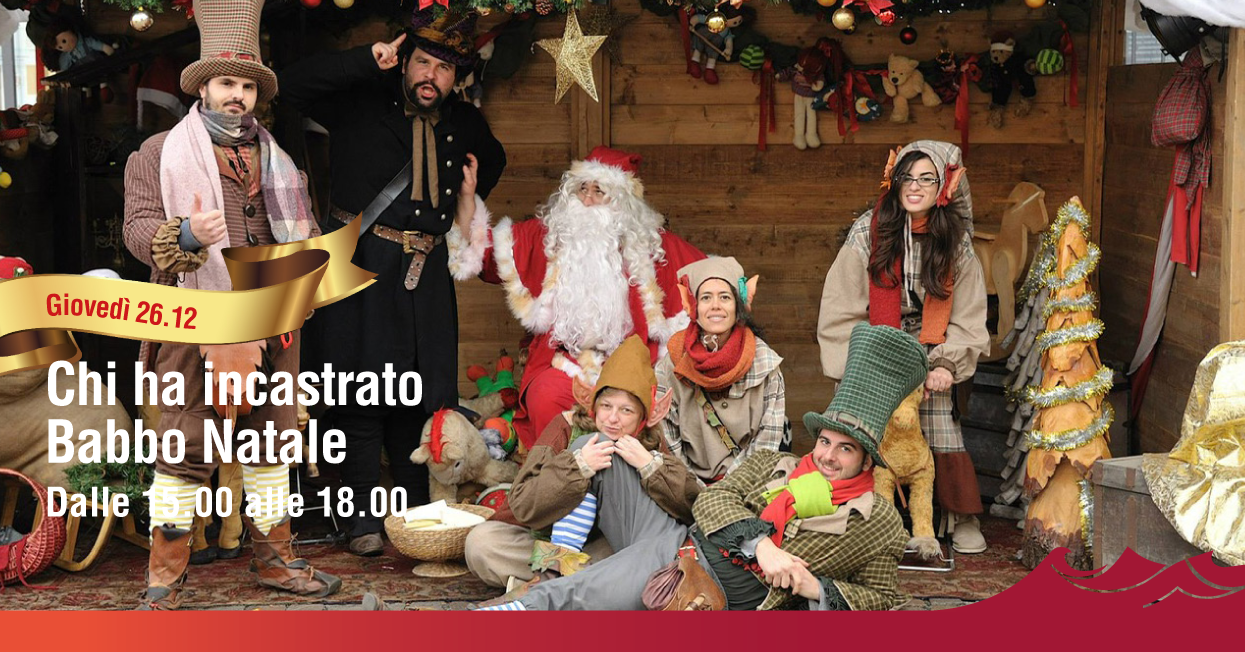 Chi ha incastrato Babbo Natale
26 dicembre 2019
È passato il Natale, tutto è pronto per la grande partenza, Babbo Natale ha terminato il suo lavoro. Ma non tutti sono stati accontentati, e sicuramente il cattivissimo Grinch farà di tutto per ost...
READ MORE >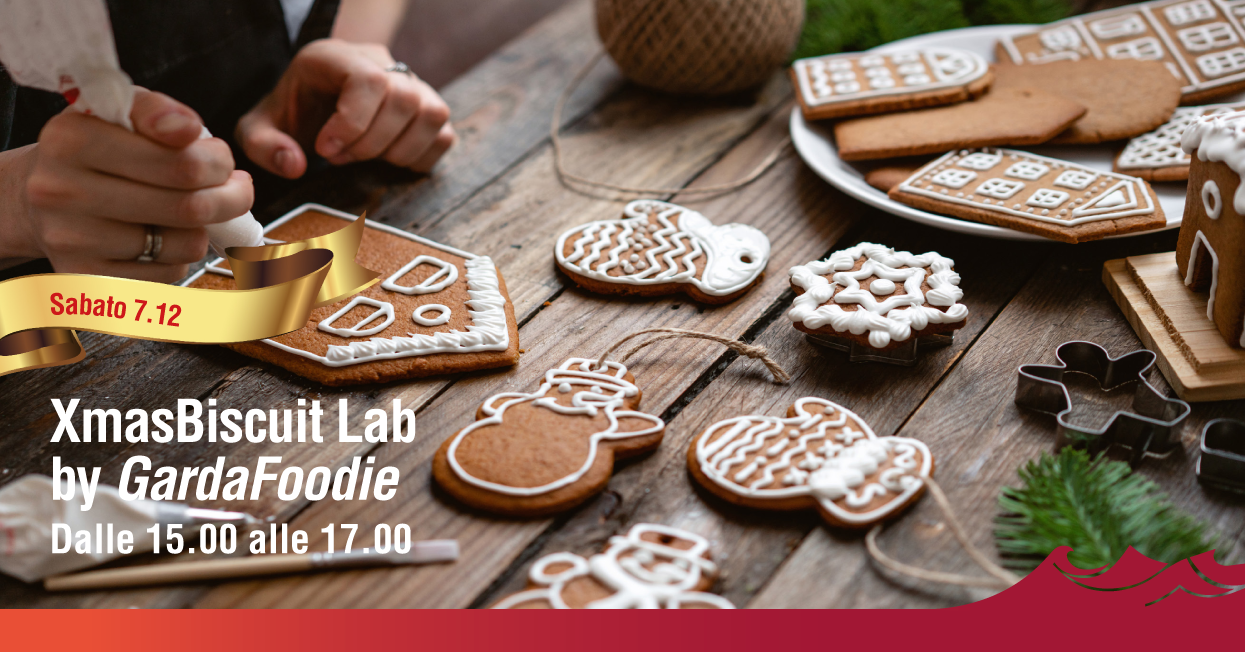 XmasBiscuit Lab by GardaFoodie
7 dicembre 2019
Glassa, zuccherini e profumo di Natale…torna il laboratorio di GardaFoodie! ?????????: Sabato 7 dicembre 2019 Dalle 15.00 alle 17.00 ???? ??????? ??? Piccoli pasticceri #GardaFoodie ed il Team #Asto...
READ MORE >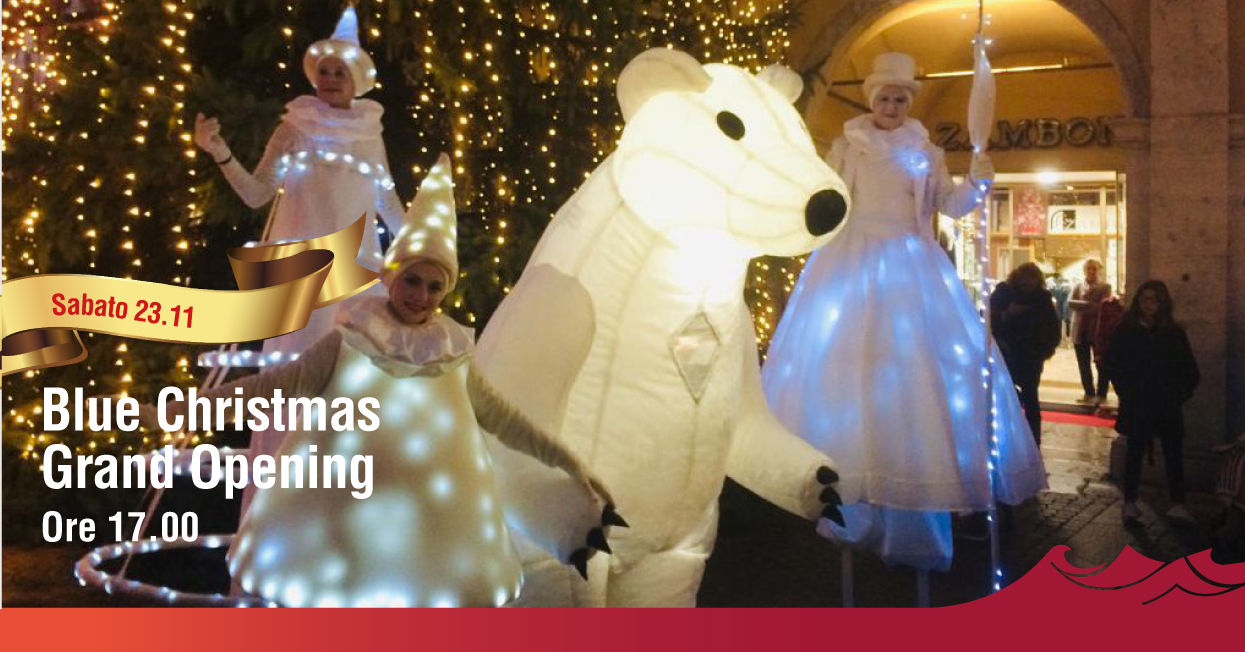 Blue Christmas Grand Opening
23 novembre 2019
L'evento inaugurale del Natale al Blue Garden, uno spettacolo di animazione su trampoli per allietare il pubblico e colpire la fantasia facendoci ritornare bambini. Come per magia gli alberi di Nata...
READ MORE >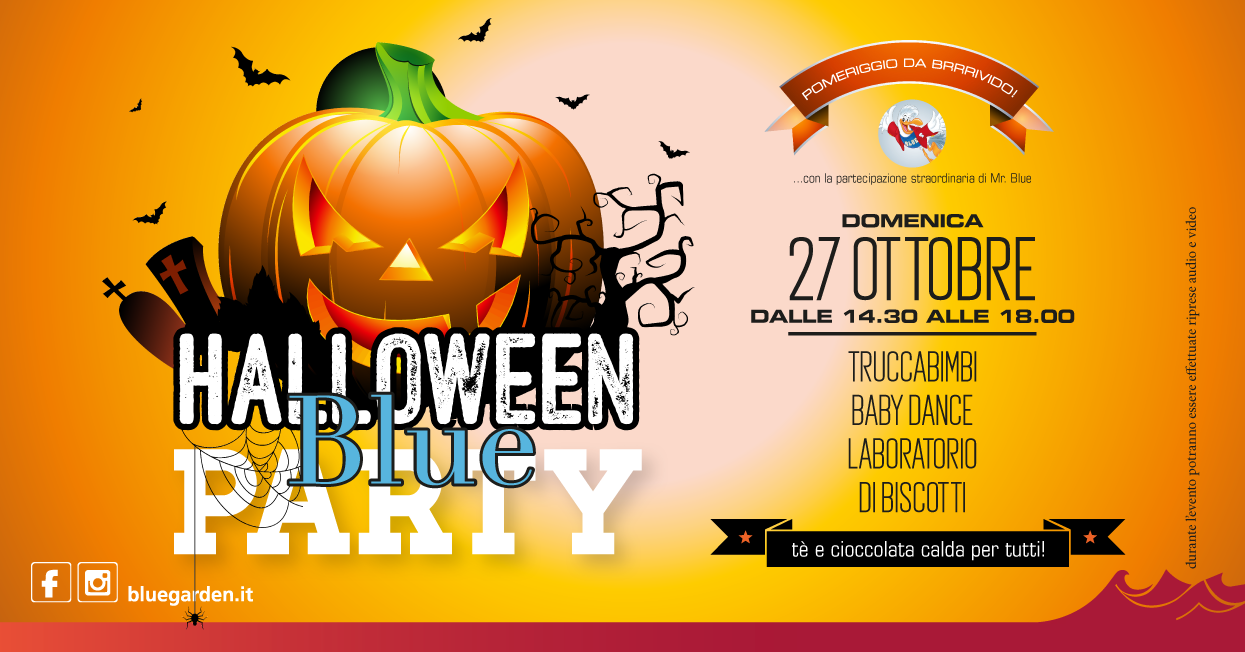 Halloween BlueParty
27 october 2019
A thrilling afternoon is coming to the Blue Garden Commercial Park Sunday, October 27th 2019 from 2.30 pm we are waiting for you together with APSP Casa Mia with the extraordinary participation of Mr....
READ MORE >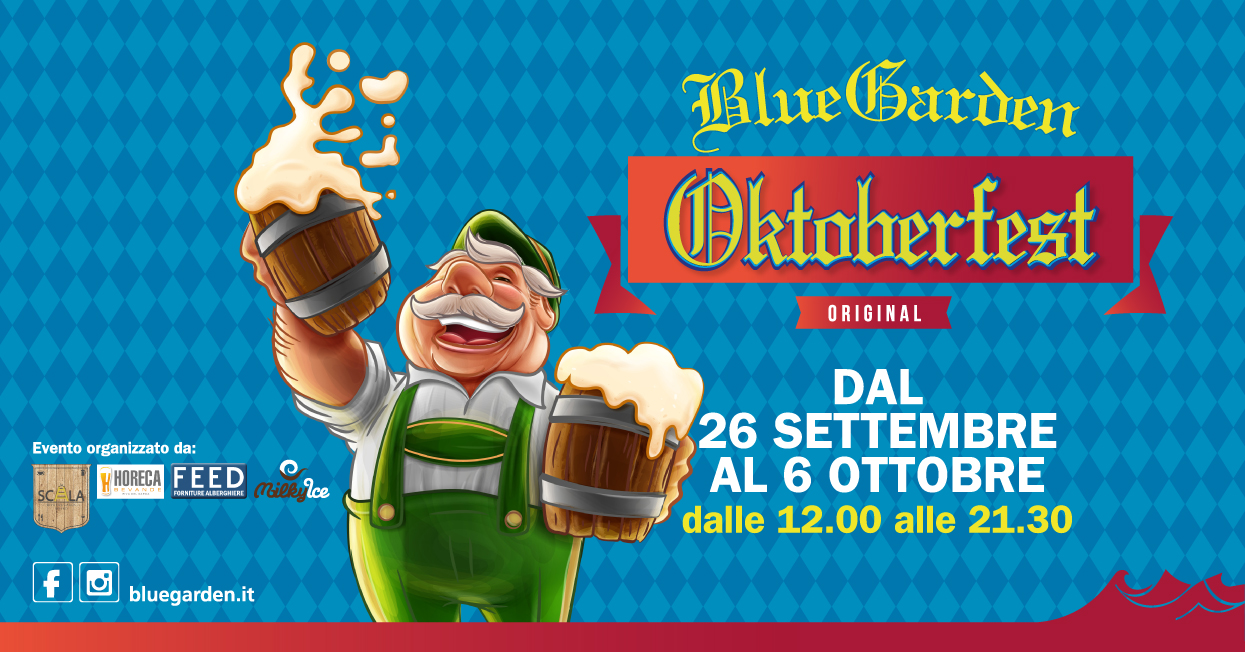 BlueGarden Oktoberfest
from 26th September to 6th October
From September 26th to October 6th your shopping is enriched with all the joy and vitality of Bavaria! Inviting flavors, festive music, characteristic decorations and the ever-present beer they will t...
READ MORE >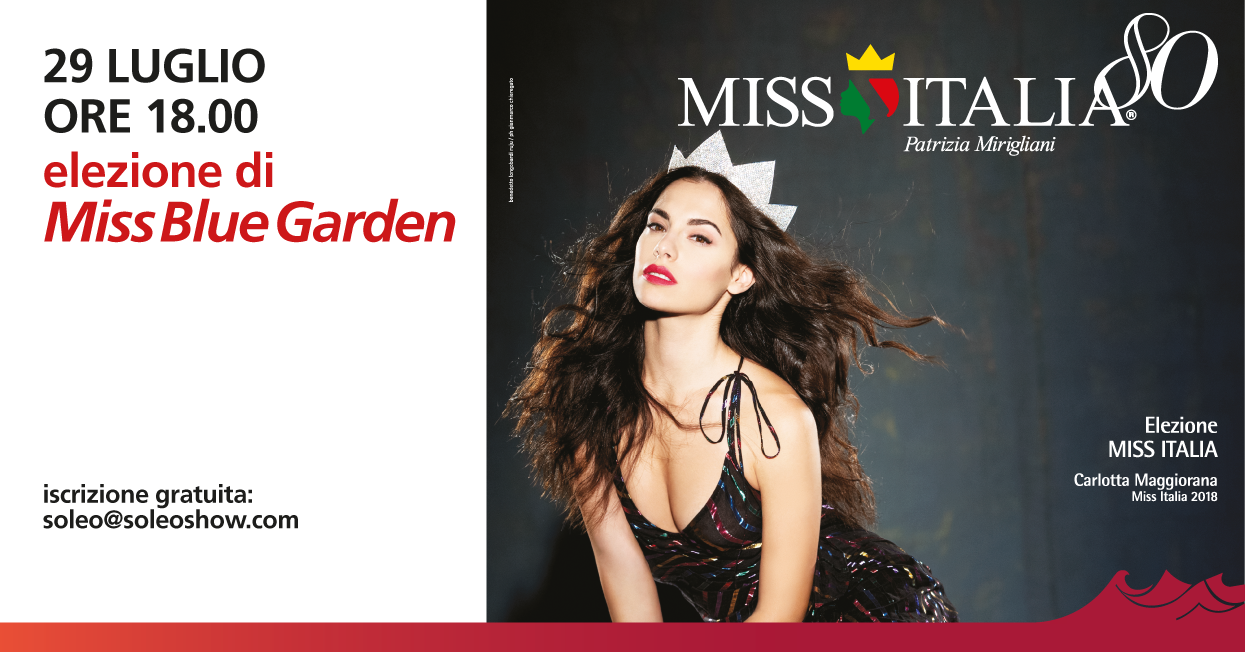 Miss Italia – Blue Garden
29 July 2019
The appointment with beauty returns to Riva del Garda! Monday 29 July 2019 at 18:00 we are waiting for you at the Blue Garden for the election of Miss Blue Garden. The winning girl will enter the regi...
READ MORE >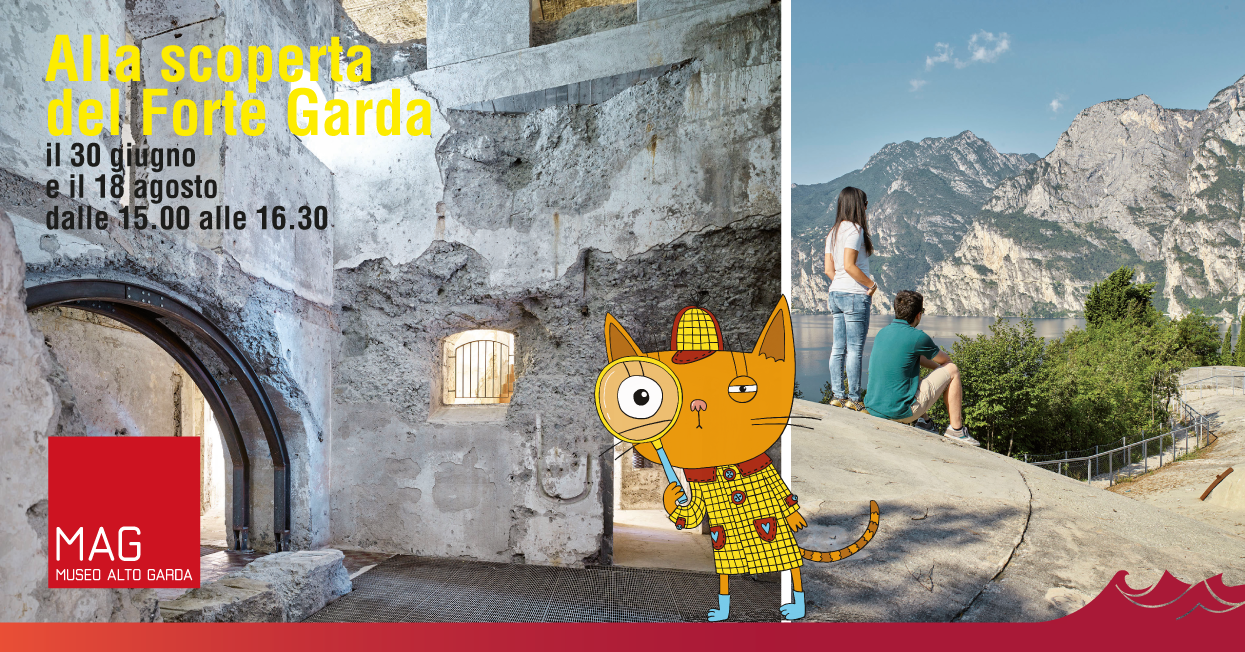 Discovering the Garda Fortress
30th June and 18th August 2019
30th June and 18th August from 3pm to 4.30pm the MAG Museo Alto Garda staff are waiting for you at the Blue Garden to let you discover the Alto Garda area with fun games and excursions. Discovering th...
READ MORE >